How long will it take to pay back?
Using a traditional airer you can dry your clothes without the need for a tumble dryer. So how much will that save you?
Ignoring the cost of buying a tumble dryer, a quick bit of internet research may give you the following answer: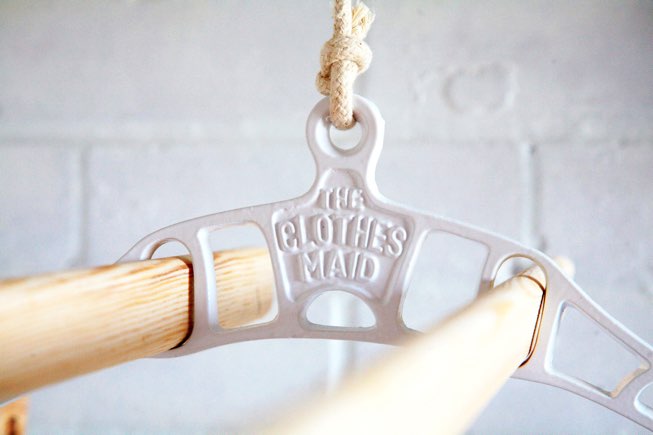 Every household will have it's own usage, so do your own research, but we reckon for the average family a Clothesmaid airer will easily pay for itself in less than a year.
Our "Six" ceiling airer with its huge drying capacity would quickly earn its keep! You are also, more importantly, saving the planet by using less energy.
Attractive, traditional design
Space saving, practical solution
Economical alternative to tumble dryer
Use your home's natural warmth
Not weather dependent
Lower your carbon footprint